Are you willing to take action to improve your teaching job in Japan?
If you're not happy with your English teaching, there are a lot more things you can do about it than you might think.
However, it needs to be you taking action. No magic high-paying teaching job is going to drop in your lap, and nobody owes you a good job.
On this podcast I'll talk about:
Making more money as an English teacher and what options that opens up.
Making "finding a job" your job. Treat it like it's work you are doing and you'll suddenly have so many opportunities you won't know what to do with them.
Adjusting your resume for every job you apply for.
Getting a thick skin and realising that if you didn't get the job, it's probably because you could have done better at the interview or represented yourself better on your resume.
A lot of killer strategies for getting better jobs can be found in my book here.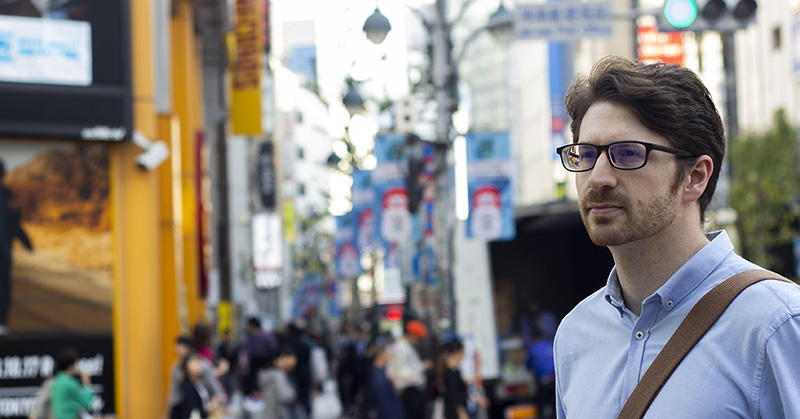 Do what you have to do to succeed in Japan
Subscribe to the Live Work Play Japan podcast on your favourite podcast player!
How much money could you be earning in Japan?
Whether you're a teacher, freelancer, office worker or entrepreneur, you could be making much more money in Japan. Find out how much: