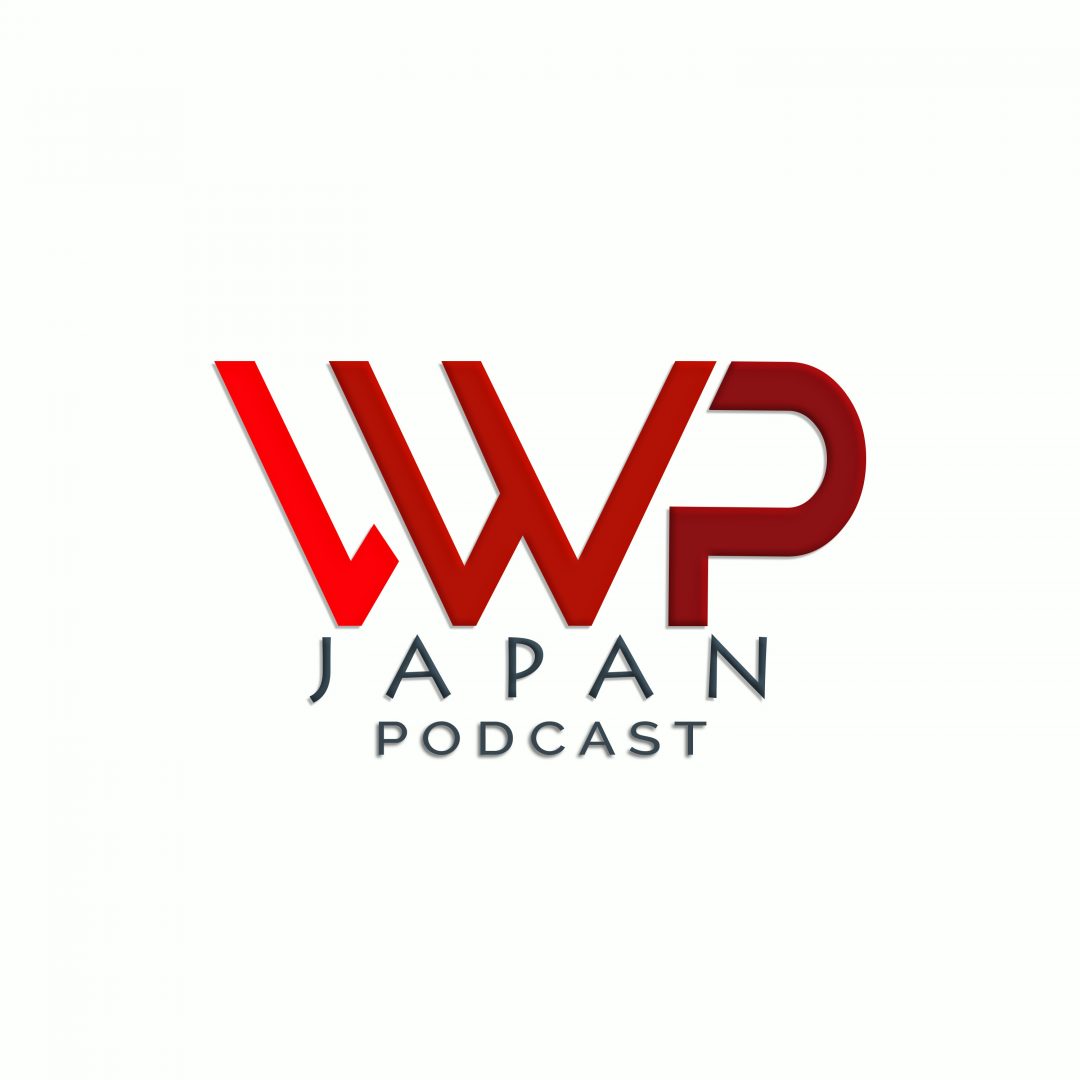 The Live Work Play Japan Podcast
This is the show where we talk to the most inspiring teachers, freelancers and entrepreneurs in Japan, so you can learn the secrets of their success. Learn how to improve your job, find interesting and fulfilling work or build a business in Japan, all from expats who have blazed the trail.
Ask a question on the podcast!
There are so many issues that foreigners face in Japan that don't have easy answers. If you want to ask specific questions about finding success here, click the "Start Recording" button below to send it to me and I may answer it in a future podcast!
(unfortunately iPhone users will need to access on a PC)
Going freelance can be a very scary leap, but if you do it the possibility of doing work you enjoy and getting paid well for that work can go up drastically.
read more
Robert Millar is a serial entrepreneur, and owner of the co-working space Ginza HUB. He's been working and building up businesses in Japan for over twenty years, and has a lot of experience both of massive successes and also big failures, which we can all learn from.
read more
Ken Matsunaga started his English coaching business in Japan five years ago, and has already cleared $1m in revenue.
read more
Here are the rules I've learned about how to get the apartment you want at a price you can afford, based on my experience moving five times in Japan in three prefectures.
read more
This week my guest didn't want to be named, because he'll be talking about how much of a mess the new entrepreneur visa in Japan is. I was shocked to hear this stuff!
read more
Why are English teachers in Japan ashamed to call themselves teachers? For the first time, this week is going to be a solo podcast where I answer this big question that often goes unvoiced.
read more
I talk to Diana about working as a freelance dancer, teacher and yoga instructor in Tokyo, and how she always has interesting and exciting work.
read more
I have a chat with Tove Kinooka about how to work with people from different cultures and promote change within organisations in Japan.
read more
Declan talks all about the struggles of operating a Non-Profit Organisation (Seibo) in Japan.
read more
Tristan tells us all about how he built a business around his passion for Japan and Japanese culture.
read more
A lot of work out here is in English teaching, but if you work on your passions (like Lukasz does with Photography), then you can radically change your path.
read more
Meet Elizabeth Mueller, a friend who has built her business around her love of travelling in Japan. How can you make money travelling, you ask? Listen and find out!
read more
Charlie talks to Yan Fan, an engineer and tech founder in Tokyo. Yan runs the coding bootcamp Code Chrysalis in Roppongi, and on this episode we'll talk all about tech and startup culture in Japan.
read more
Charlie talks to Alex Fraioli, the owner of Critical Hit Bar in Nagoya. Starting a business in Japan can be an incredibly tough challenge, and while you don't need Japanese you do need to have a lot of resilience.
read more
Charlie talks to Diego Medrano, an incredibly talented, conscientious and sought-after university and high school teacher who really knows how to get a top teaching salary in Japan.
read more
Charlie talks to Peter, the owner of JobsinJapan.com. There is nothing this man doesn't know about finding better work in Japan.
read more
Charlie talks to Arthur Zetes about how he's built a 6-figure business teaching English in Japan and actually helped Japanese people to connect with foreigners.
read more
Martin and Charlie talk about entrepreneurship, how you can provide enough value to make more money and become financially independent, and finding bigger and better opportunities in Japan.
read more
We look back on the year of 2016 and forward to 2017 in Japan. What will you do to be successful in Japan?
read more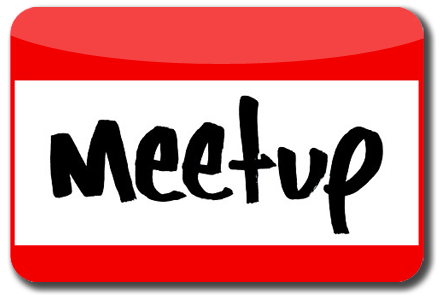 Meetup.com Community Manager Hiroyasu Ichikawa teaches us insider tips on how you can use Meetup in Japan to meet people and grow your network. We have talked recently about how Charlie built a successful meetup group where he met his girlfriend, and where some of his...
read more
Internship Japan is a growing group of people working voluntarily (Non-Profit Organization) for the mission to establish and support a new and better system of internships in Japan.
read more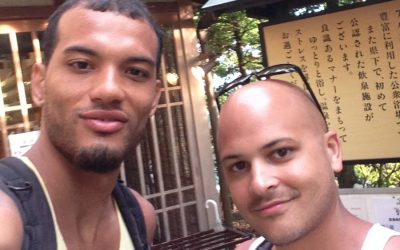 Your grandpa's time-tested method for securing your dream job in Japan. In this podcast episode: You will hear from Marco, my former flatmate in Tokyo of 3+ years, university fraternity brother and friend. Marco knew ZERO Japanese when he arrived to Japan. Yet he was...
read more