Today we are joined by Michael Meyer, an executive from Internship Japan. Internship Japan seeks to provide a value add to the working culture in Japan. They are an NPO founded by Verena Hopp whose mission statement is:
"Internship Japan is a growing group of people working voluntarily (Non-Profit Organization) for the mission to establish and support a new and better system of internships in Japan."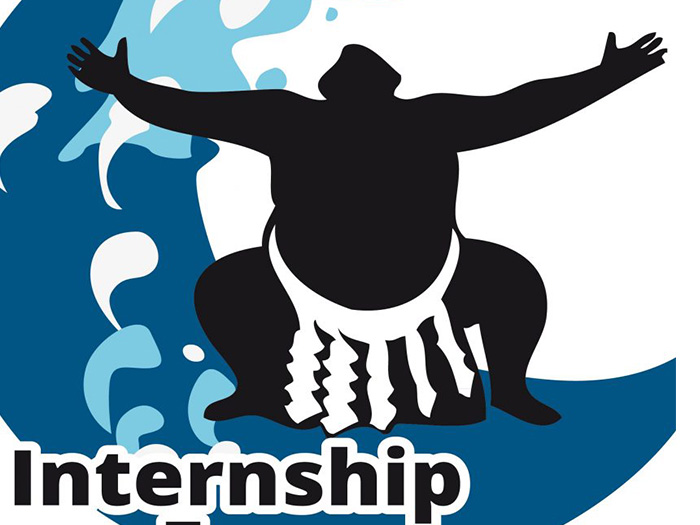 See more about Internship Japan below:
The Internshipjapan.org website: http://www.internshipjapan.org 
The Internship Japan Facebook page: http://www.facebook.com/internshipjapan
Other resources mentioned in this episode:
Goodpeople.jp- A LinkedIn group connecting "Good people in Japan: http://goodpeople.jp/
The Pink Cow restaurant in Roppongi, Tokyo which holds many networking and social events year-round: http://www.thepinkcow.com/  
---
If this podcast was helpful to you in any way or you have any questions, comments or things you want to share with us, please go ahead and leave us a comment below. Otherwise, if you have questions directly about internships in Japan, we suggest you go straight to Internshipjapan.org and learn from the source.
Subscribe for our future podcasts, two free e-books (Tokyo Friends Guide and our new Summer Travel Guide), as well as exclusive subscriber resources: